Welcome To Tri-County Baptist Church
We have a heart for World Missions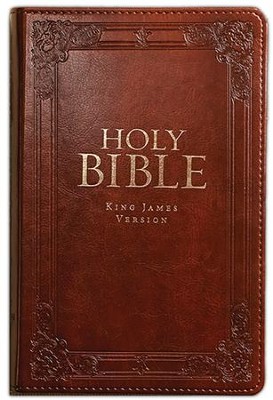 We preach from the King James Bible.
We believe that God has given infallible Scripture in the original Greek and Hebrew writings and that He has preserved them through the lines of the Hebrew Masoretic, Greek Received Text and the Authorized King James Bible in the English language.
Serving our community since 1979
We would love to hear from you.