A great church with a rich history of sending missionaries & going after the lost!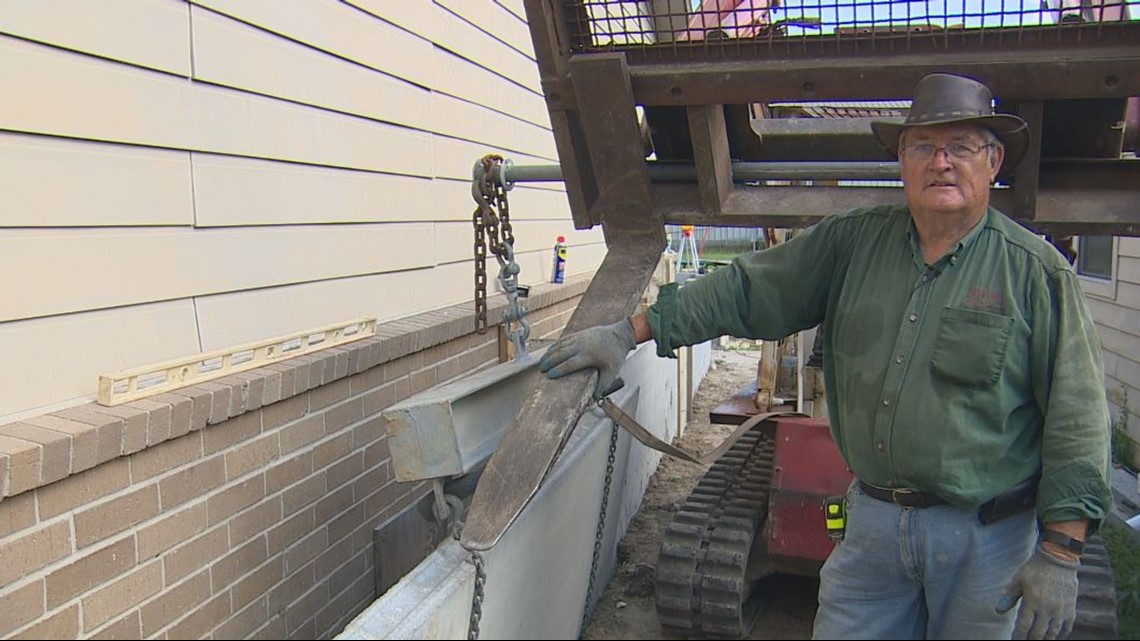 Tri-County Baptist Church was started in 1979. The church was planted by and continues to be led by Pastor Rick Shrader.
Early on, the Lord convicted Pastor Shrader of the importance of trusting Him and not taking on debt and we are debt free.
We have a strong committment to Missions and practice a Faith Promise Giving program to support like-minded missionaries around the world.
Below is a brief overview of our doctrinal positions. For a more in-depth version, please feel free to contact the church office.
We believe:
God exists and is the only foundation for our faith (Genesis 1:1; Romans 10:17)
Jesus Christ is God (1 John 5:6-7)
The Bible is God's word, is without error, and is our sole authority for faith and practice (2 Timothy 3:16)
Jesus Christ was born of a virgin (Matthew 1:23)
The blood of Jesus Christ is necessary for the forgiveness of sins (Ephesians 1:7)
All men are sinners and require salvation to go to Heaven (Romans 3:23; John 3:3)
The independent local church is God's design, with Jesus Christ as its ultimate head (Colossians 1:18)
While it is our burden to reach all lost persons, it is our practice to live separated from the world in music, dress, conduct and lifestyle. We do not preach "easy believe-ism," but rather that the Christian walk should be one of repentance and service.
The King James Version (1611 version, 1769 edition) is read exclusively from the pulpit. We believe the King James Version of the Bible is God's Preserved Word for English Speaking People.