We would love to see you come to our church!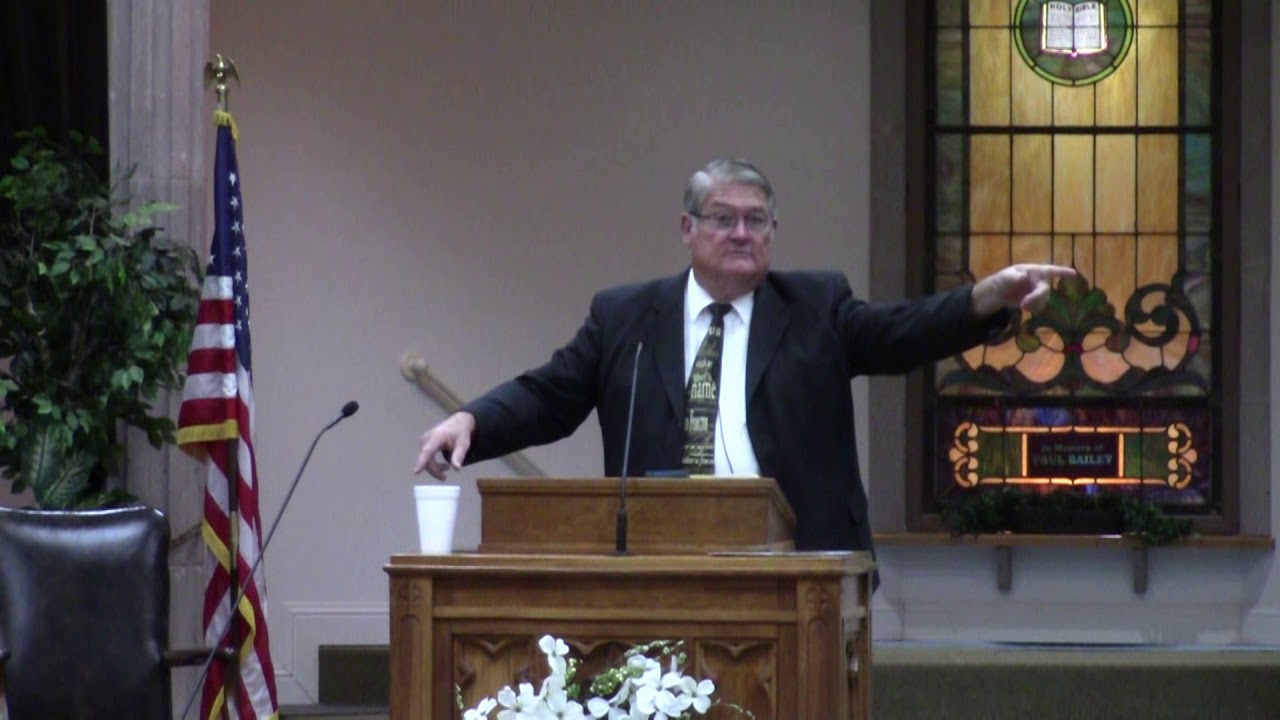 On Sundays we meet at 10:00 for Sunday School and 11:00 for the Morning Worship Service. After the Morning Service we have a meal together in the fellowship hall (visitors are welcome). This is followed at 1:30 by our afternoon service.
On Wednesday evenings we meet for a message from the Word of God and a time of prayer at 7:00PM.
Visitors are always warmly welcomed. Please come join us!